Why, yes, we do have a good time together!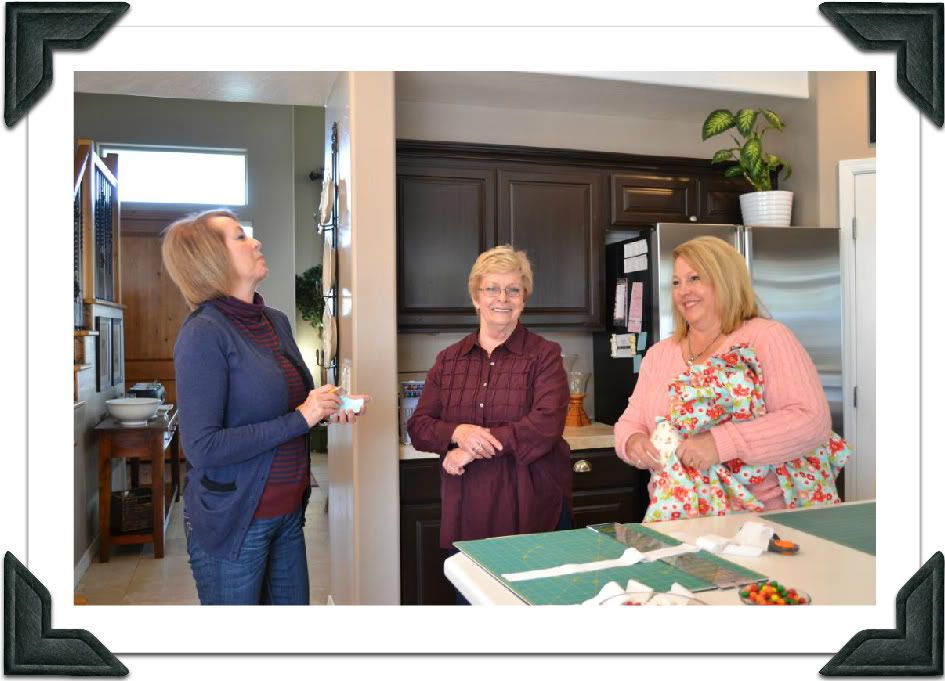 Only a few projects to share this month...
and Elaine had 3 of them!
(Delilah Floretta, and baby quilts for twins)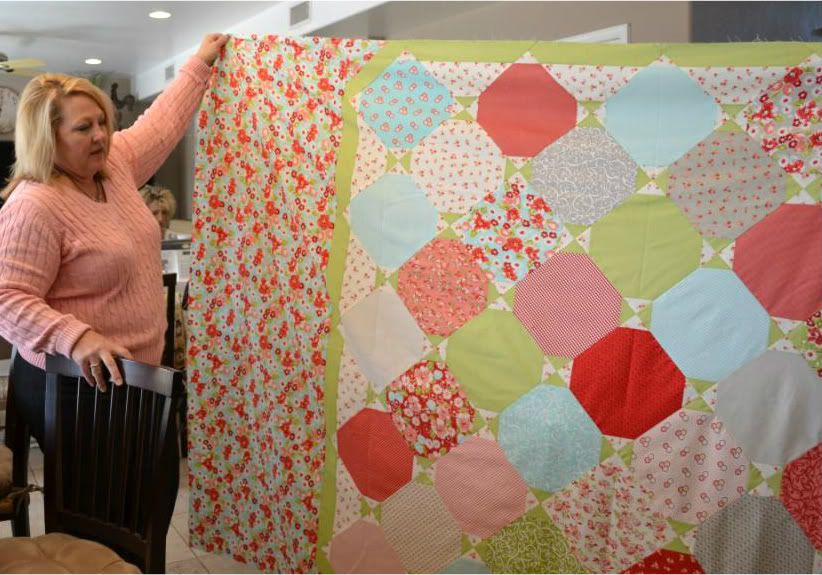 As hostess, Kim received blocks for our last block exchange.
She chose

Halloween

--can you tell?
As usual, we were treated to a banquet of delicious food at Kim's house.
Yummy hot soups and mouth watering salad!


And topped off with Red Velvet Cupcakes.




What a way to welcome 2012!



Thank you Kim for a great start to another year
of fabulous quilts and fantastic friends!


* * * * * * *
February is hosted by Carol and Julie
and (Lucky Us!) will be held at the cabin in Payson.
Reserve
February 12
-
13
for more food and fun.